UNO MOTORCYCLES ( UK ) LIMITED, Family run ideally located in Shepherd Bush - West London. In addition to our showroom that houses a large range of the leading brands of of high quality nearly new and used motorcycles and scooters, we also have a fully equipped workshop able to perform most of your motorbike requirements, from MOT and servicing to CBT Training, to customization, to Motorbike Insurance, to accident management... we guarantee to you the entire biking package. We pride ourselves in offering you a first class customer service and very competitive pricing.
We stock motorcycle accessories, clothing, helmets, gloves, boots from brands such as oxford, tucano, urbano, nitro, and more...
Motorcycle MOT
The MOT tests some important parts on your motorcycle to ensure that they meet the legal standards. The Parts tested includes headlights, horn, exhaust system, steering and suspensions, wheels tyres, breaks, bearings... .The MOT is carried out at our certified testing centre in Shepherds Bush. The test takes approximately 30 minutes depending on the condition of your bike or scooter. Should your motorbike need any work, we can carry out any works at a very competitive rates.

We then issue an MOT certificate confirming it met the minimum standards at the time.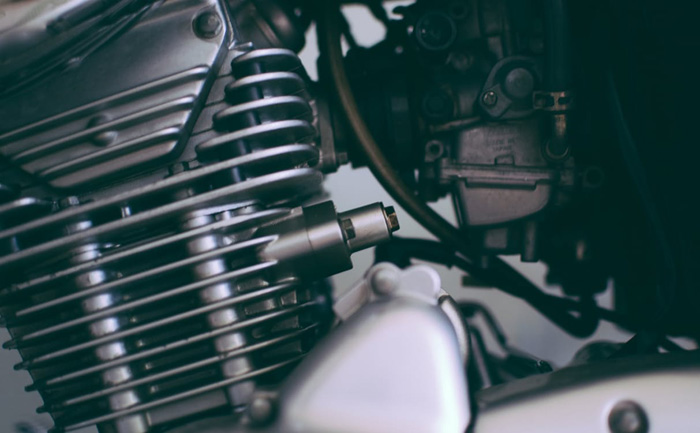 Motorcycle Servicing
We are few minutes away from Central London, and able to cater for all your Motorcycle or scooter servcing needs. We can arrange recovery, collection and delivery from your location within the city of London.
Our workshop is equipped to the highest standard to accommodate routine servicing and repair to most makes using manufacturer approved parts. We only hire specialized and experienced mecanics, so you can rest assured that your bike is in safe hands.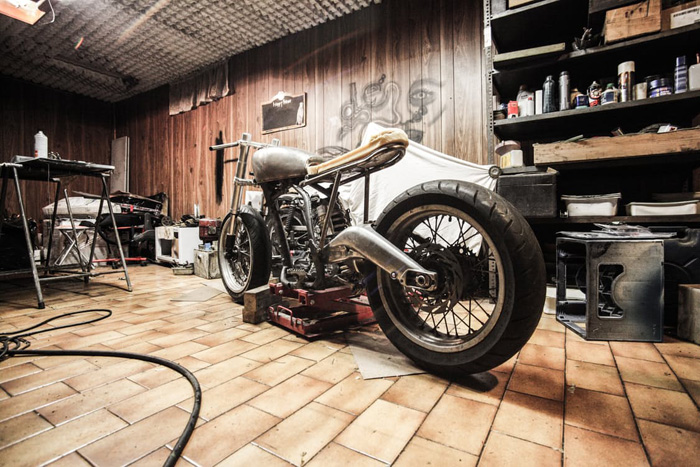 CBT Training
CBT (Compulsory basic training) is the first step to getting your motorcycle or scooter licence. You can be assured that our fully qualified trainers will make the process of learning to ride a motorcycle or scooter easy and enjoyable whatever your experience level is, and keep in mind that there is no pass or fail with CBT as this is a training course only, so relax and enjoy. We are located in Shepherd Bush - West London.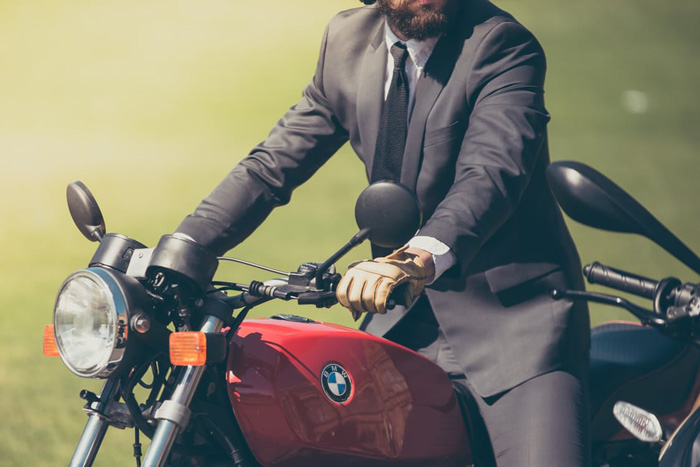 Accident Management
Had a motorbike accident? We can help...
We manage your whole claim and take away all stress and hassle so you can carry on with the things that are important to you. We can help you obtain compensation if you've sustained a loss and wasn't your fault,, we have helped many bikers to winning claims due our knowledge of the system and having all the contacts and conections to ensure your claim is dealt with to a succeful conclusion. Inorder to decide whether we think you have a case please contact us on 020 7603 7475.